Testimonials
Thank you very much for your continued support over the last three years. Our customers always enjoy your excellent food and inventive roasted menus. The Greek style butterfly legs of lamb were a particular hit this year and we look forward to seeing what you can come up with next year ! All the best for 2009.
Nibbled Catering (www.nibbledcatering.co.uk)
Just taking the opportunity to thank you for another great hog roast. Meat perfectly cooked as ever and client very happy. Superb effort all round. Cheers.
Enigma Catering (www.enigma-catering.co.uk)
What a great machine and service! It was delivered on time, in mint condition and your instructions were spot on. I didn't realise it would be so easy to cook. Will be in touch for next year's event.
Paul (Stanton St Bernard)
Thanks for a great pig roast. The crackling was amazing !
Rod - "Rose and Crown, Erlestoke "
Area Coverage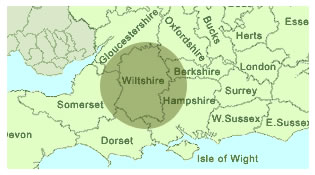 Please call 07974 108625 to arrange your pigroast.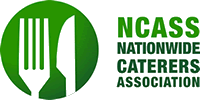 Copyright 2009 @ Wiltshire Pig Roast - All Rights Reserved